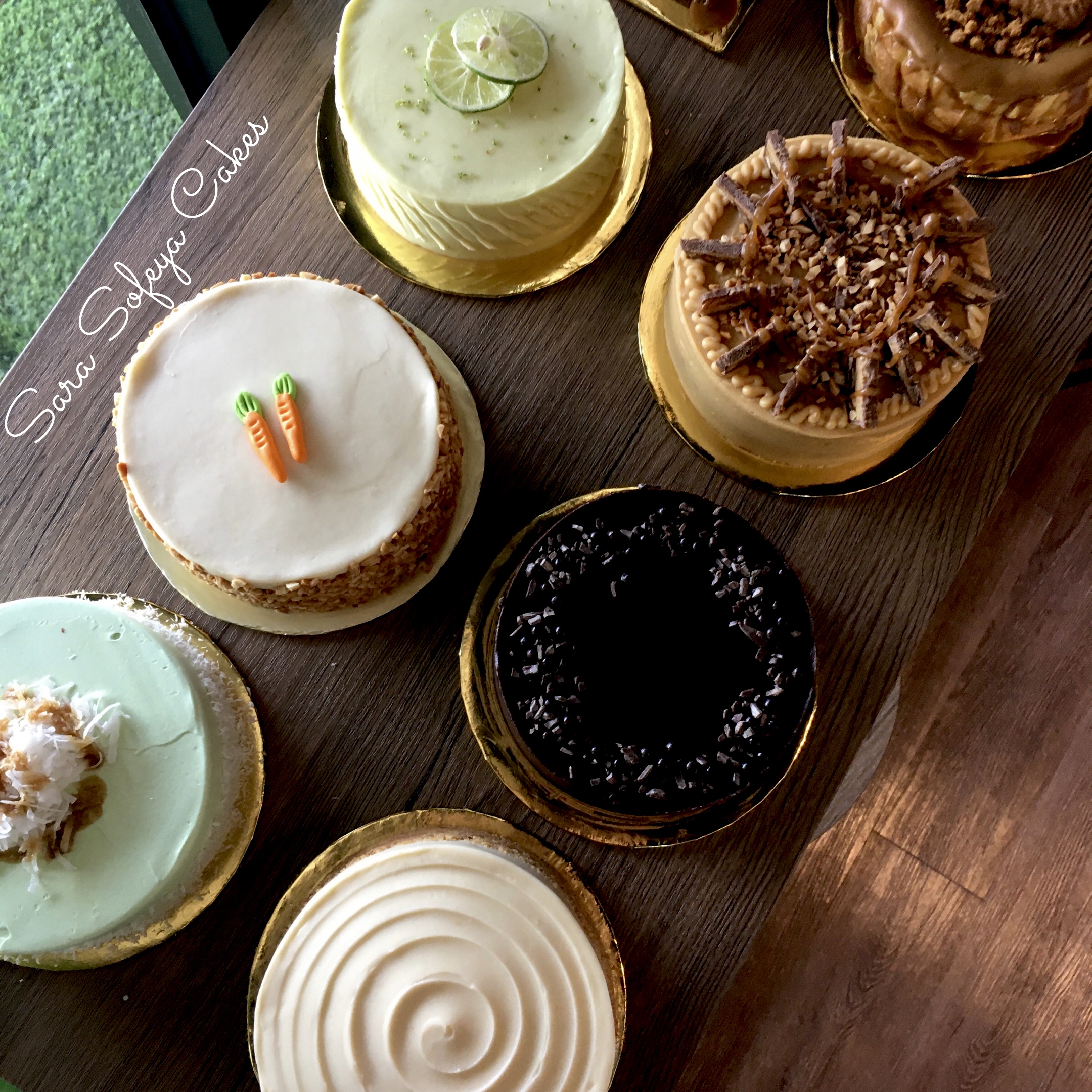 Craving for mini cakes? Ideal for individual treats with nine flavours for you to choose from!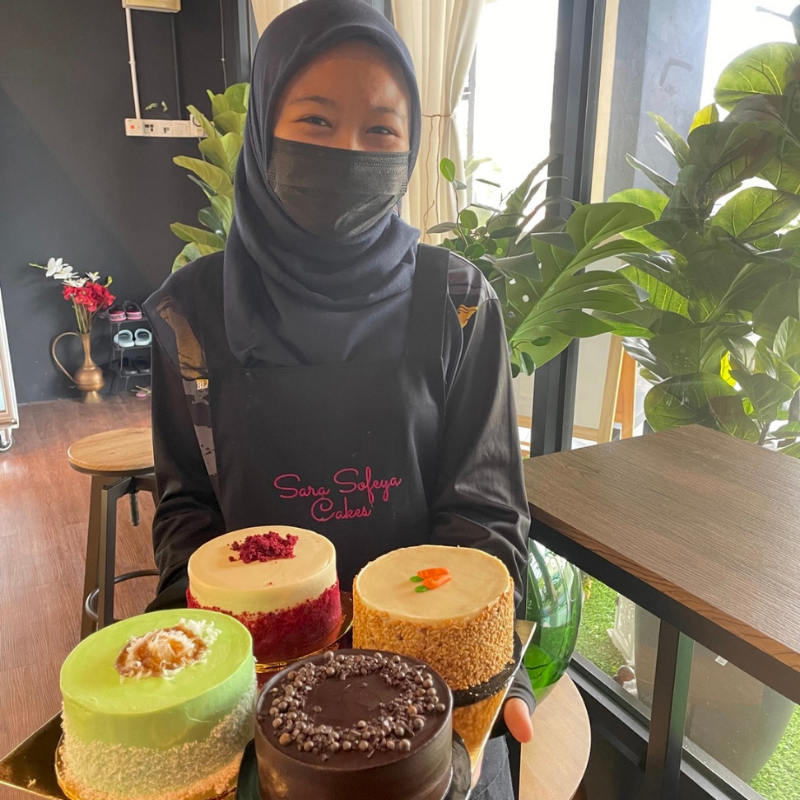 Looking for something extra special? Get your Box of Surprise and mix-match 4 different mini cakes in one box at only RM105.00!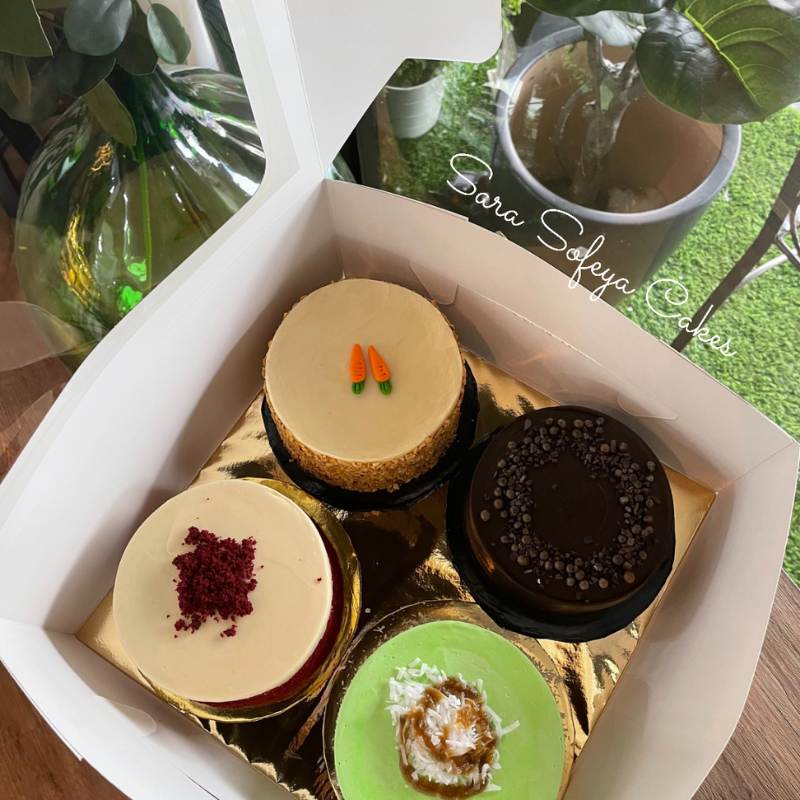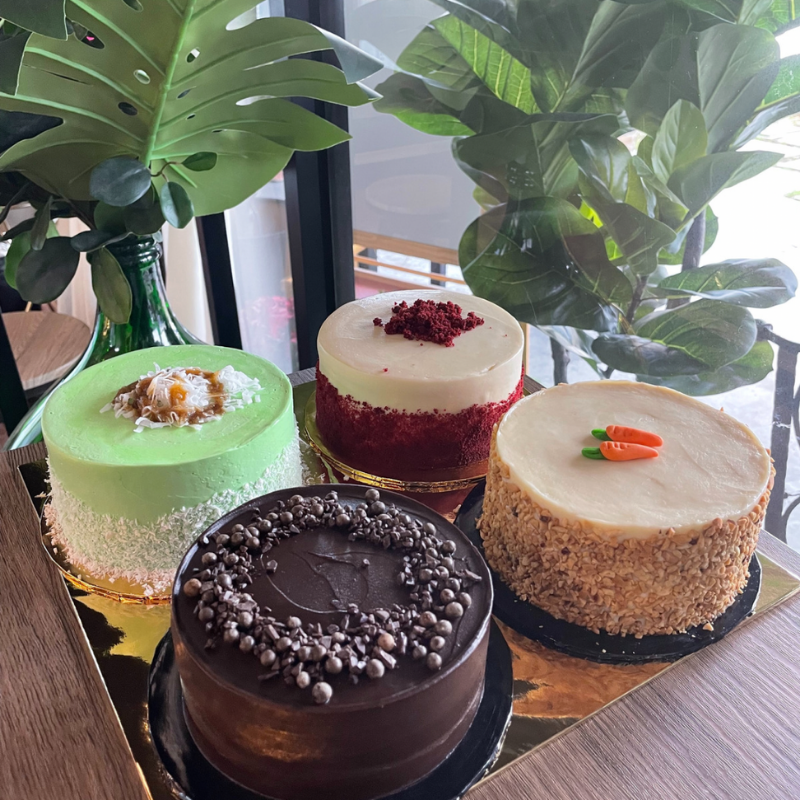 Capture your beautiful memories with our flavourful and delicious cakes. Exclusive only at Sara Sofeya Cakes.