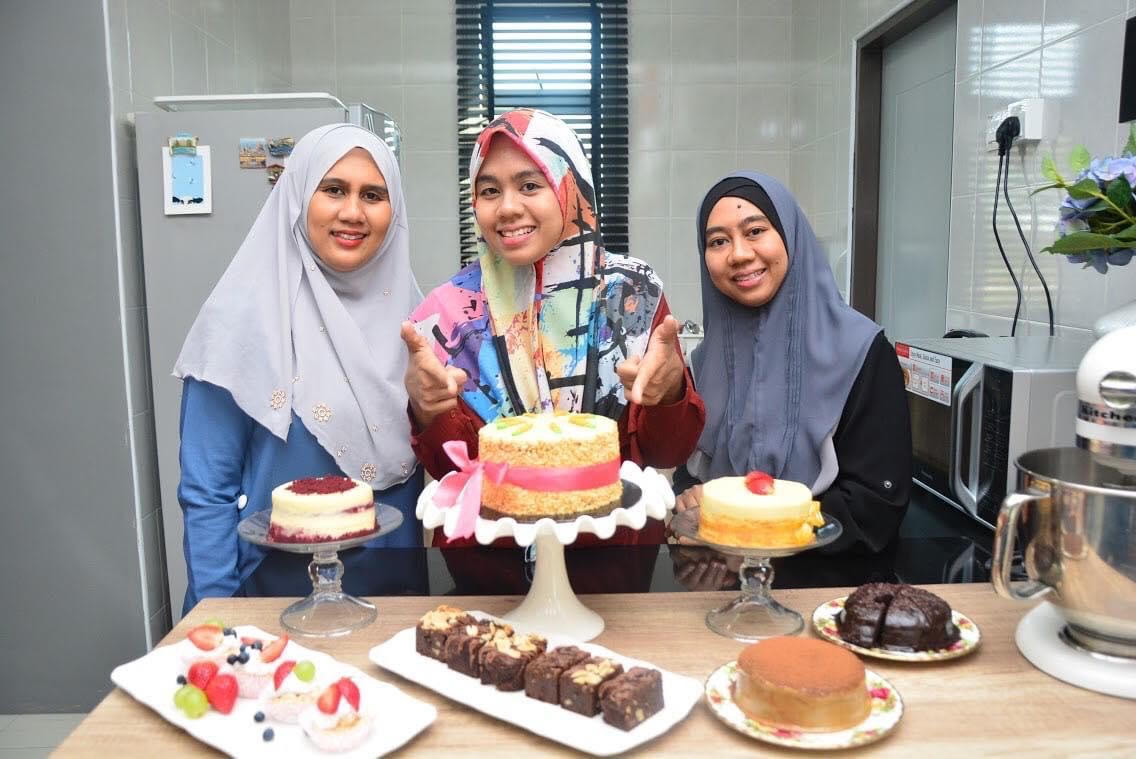 Ida, Linda and Isma are the three siblings who just love baking (and eating cakes!) and cooking for their families. Their childhood is filled with beautiful memories of baking butter cake and biskut raya with Mak and fulfilling thousands of cookie orders from their neighbours, friends and relatives.

Time flies by but their passion for baking grows stronger each day. In 2017, the trio kicked off their small cake business from home in Seremban, selling premium mini cakes and brownies, and their Carrot Cake and Red Velvet Cake quickly became the talk of the town! Appearing in business segment of Sinar Harian, Bernama and live show in Wanita Hari Ini (Astro Prima) were some of those things to remember with a smile!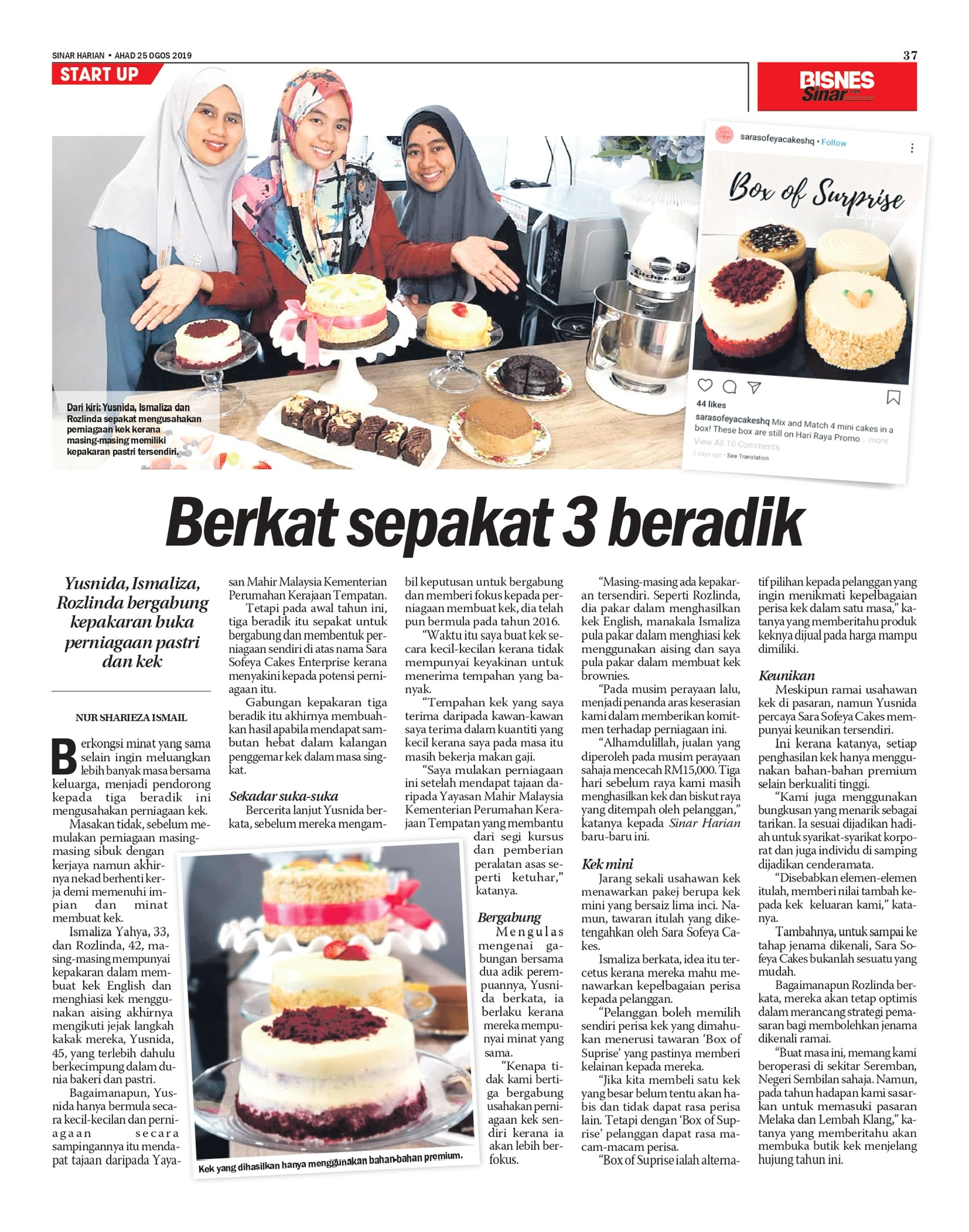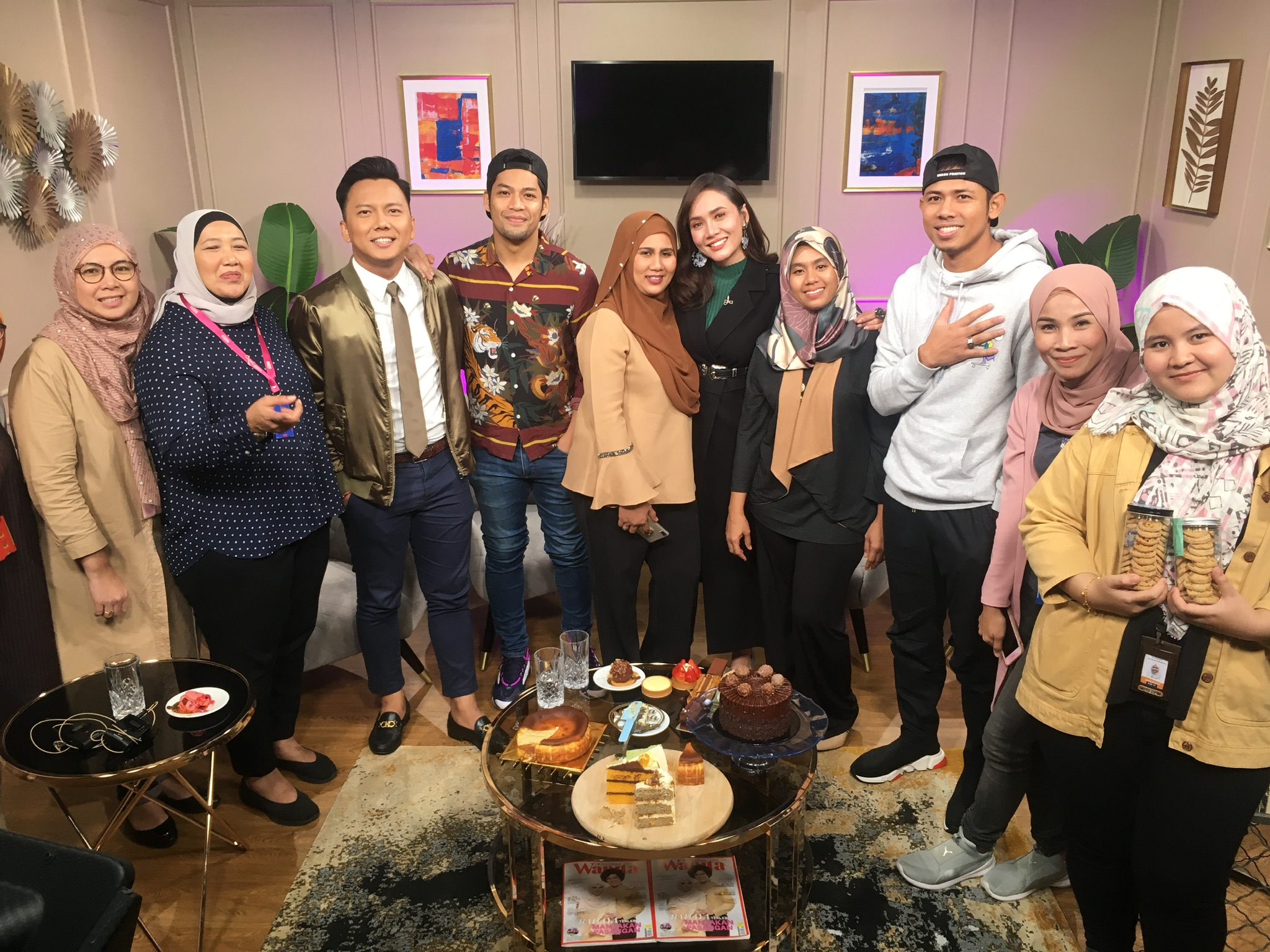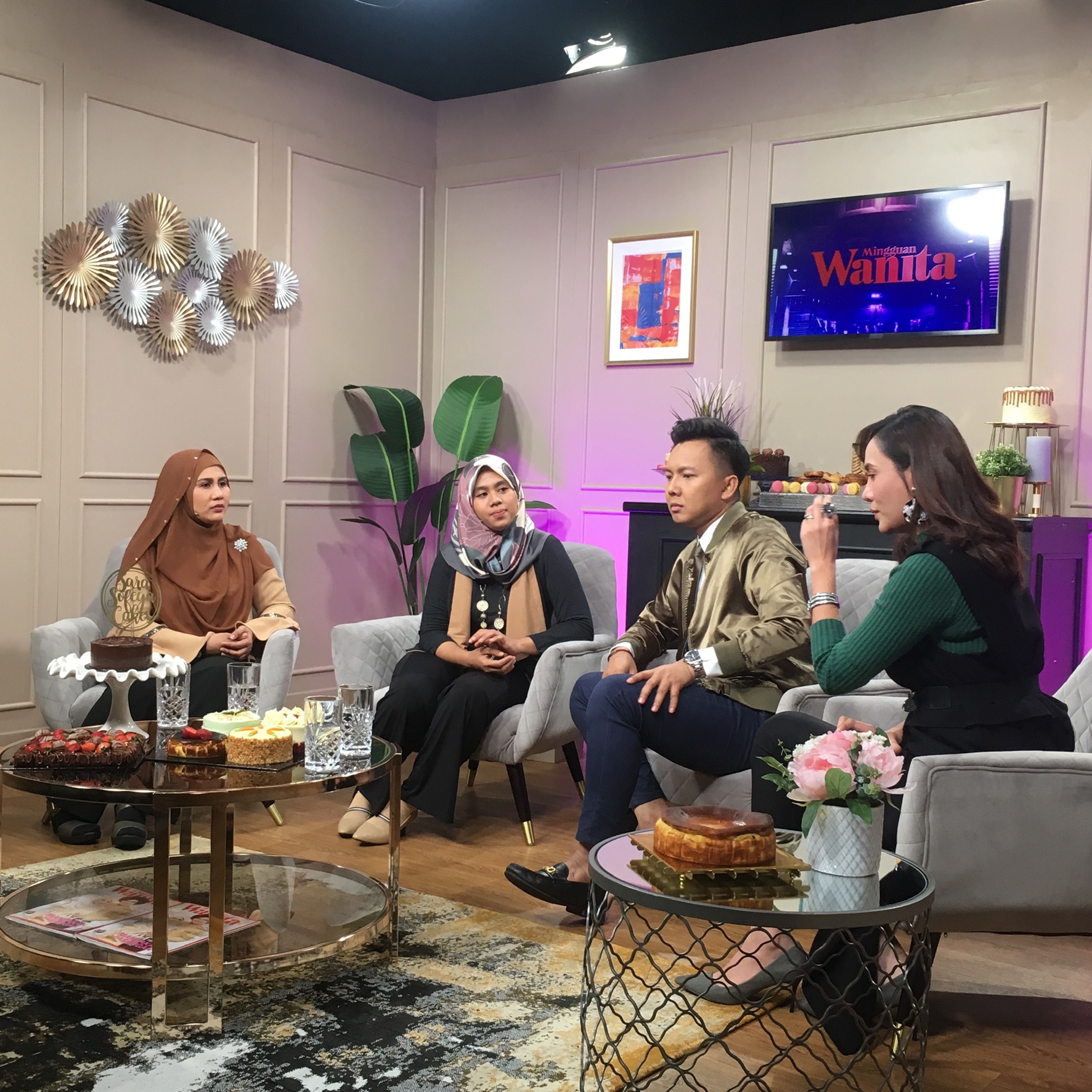 But business is not always a piece of cake. With hard work, the girls face the global pandemic threat of Covid-19 with determination to success. Their first bakery shop was launched in October 2020 at Taman Lavender Heights, Seremban and welcoming customers and clients ever since, where people can enjoy their signature mini cakes and the one-and-only Box of Surprise (mix and match of four mini cakes in a box).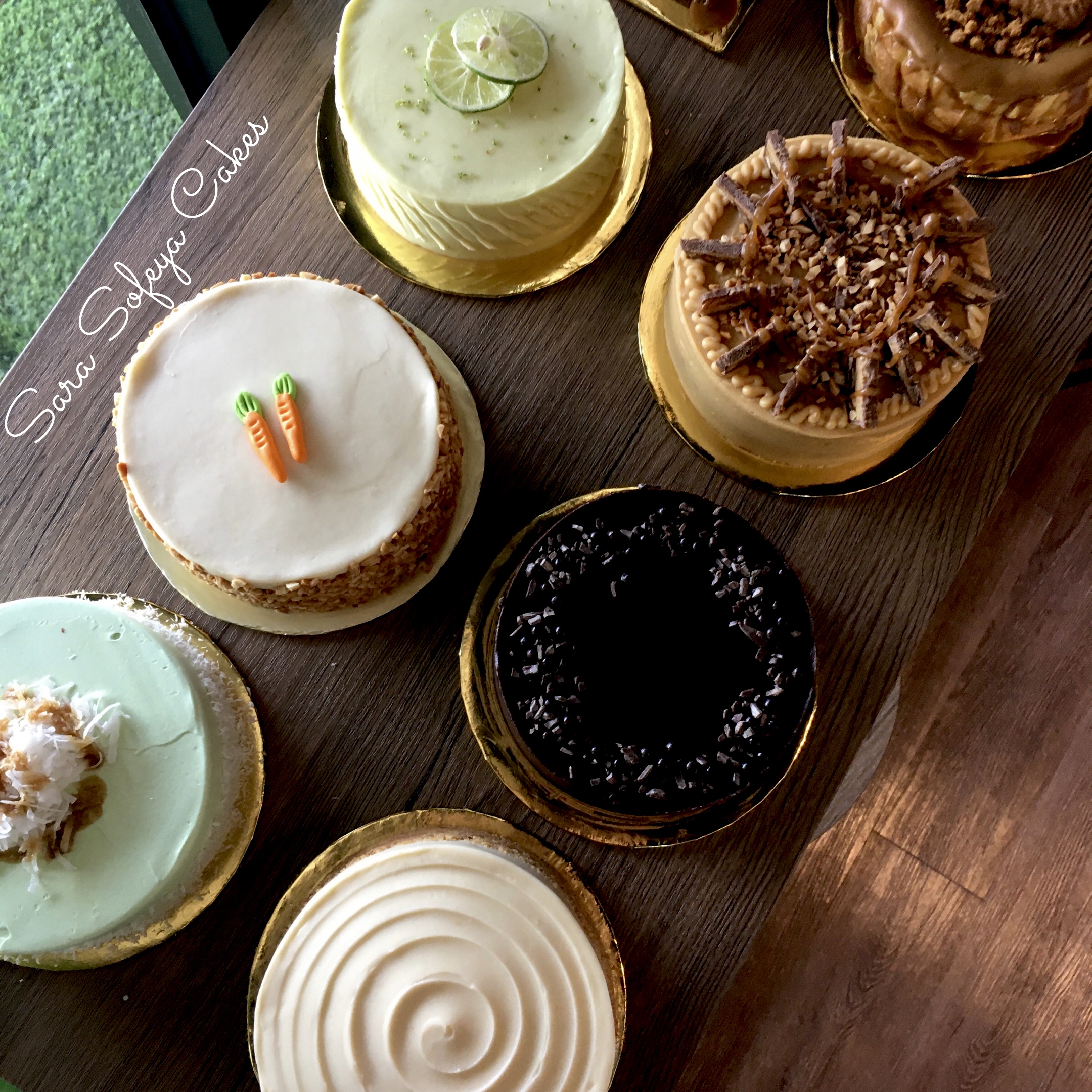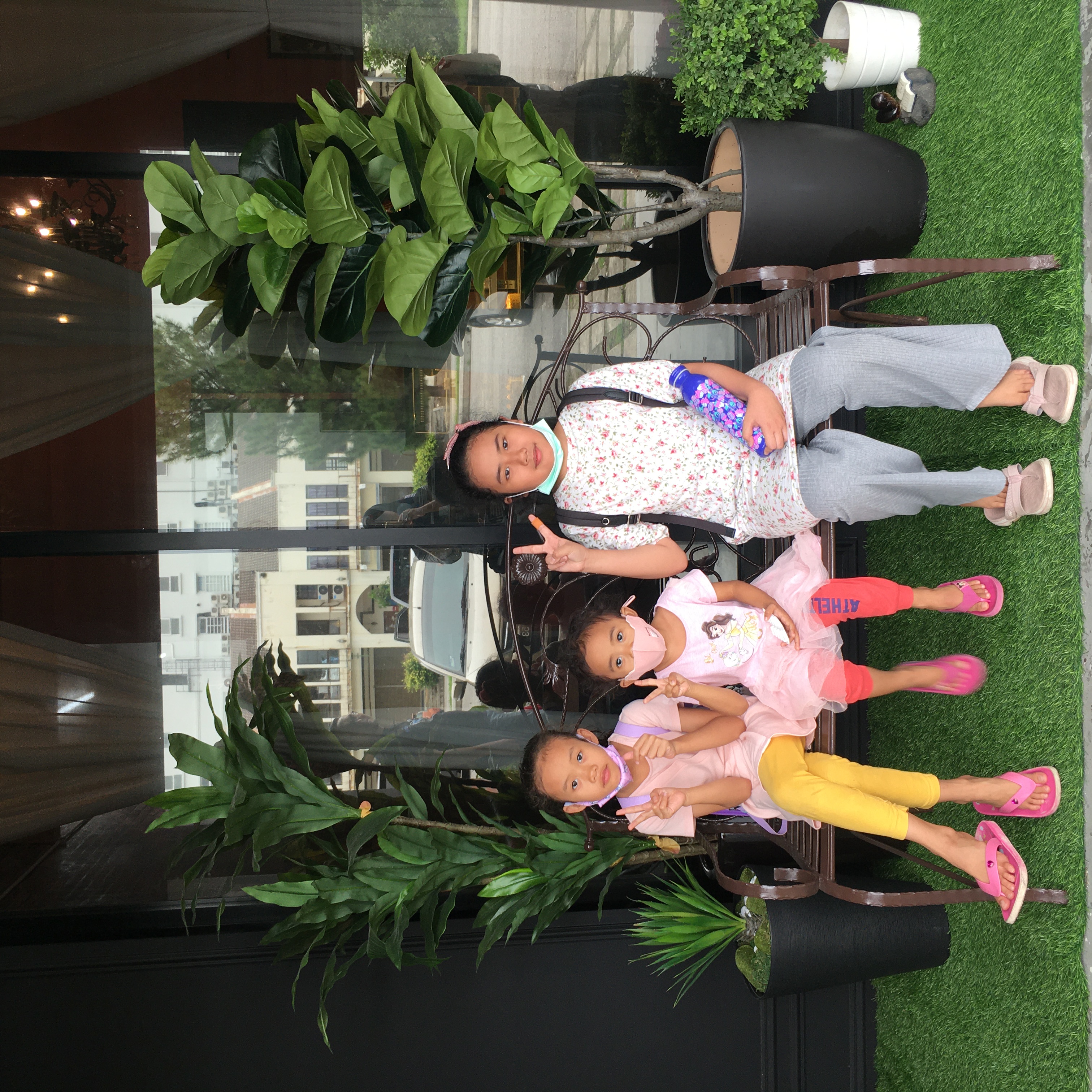 Sara Sofeya Cakes is all about love, passion and dedication (and lots of cake and tonnes of buttercream!). Enthusiastic, the team hopes to serve cakes to more customers and is already planning their next move and expansion.